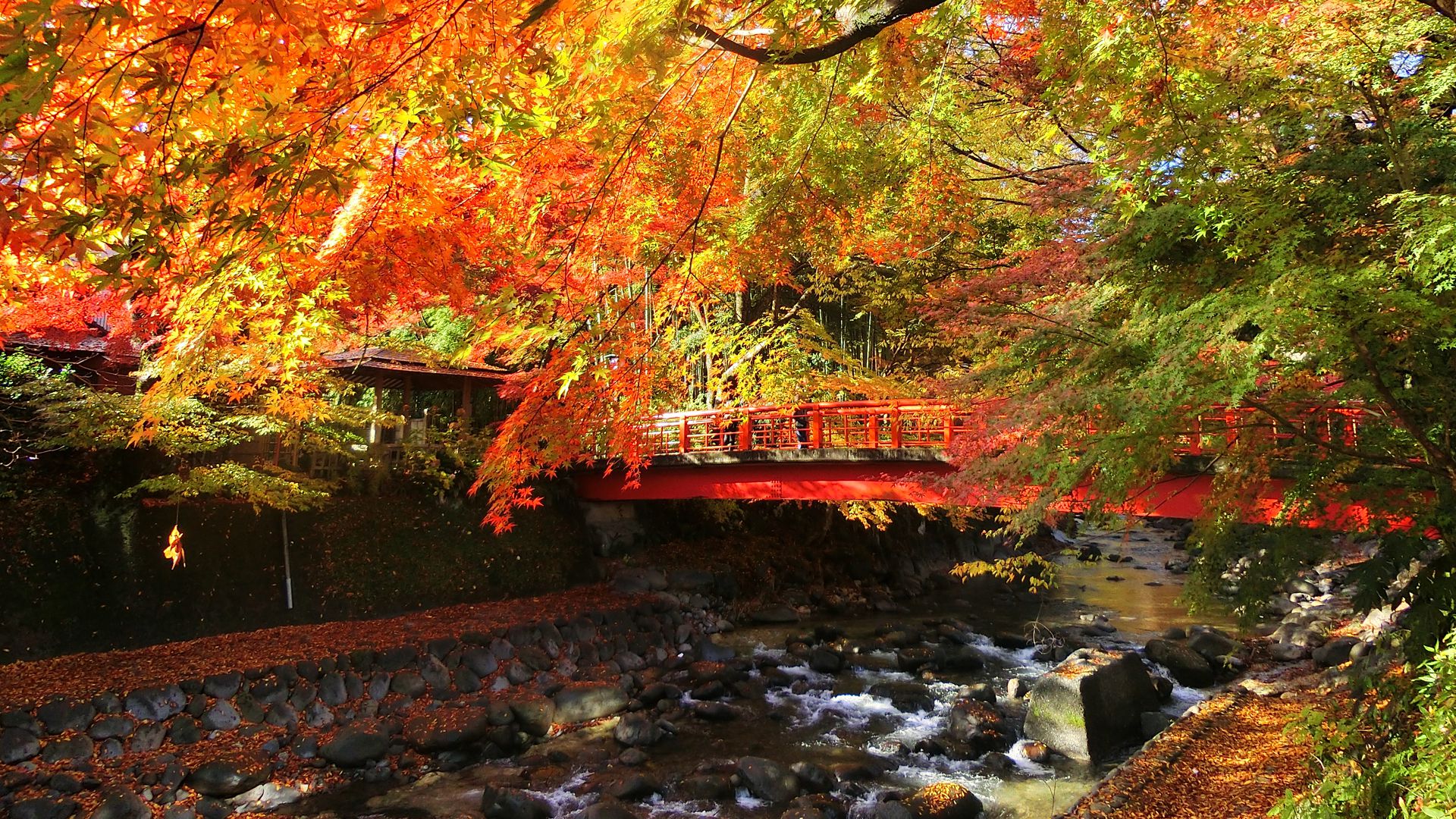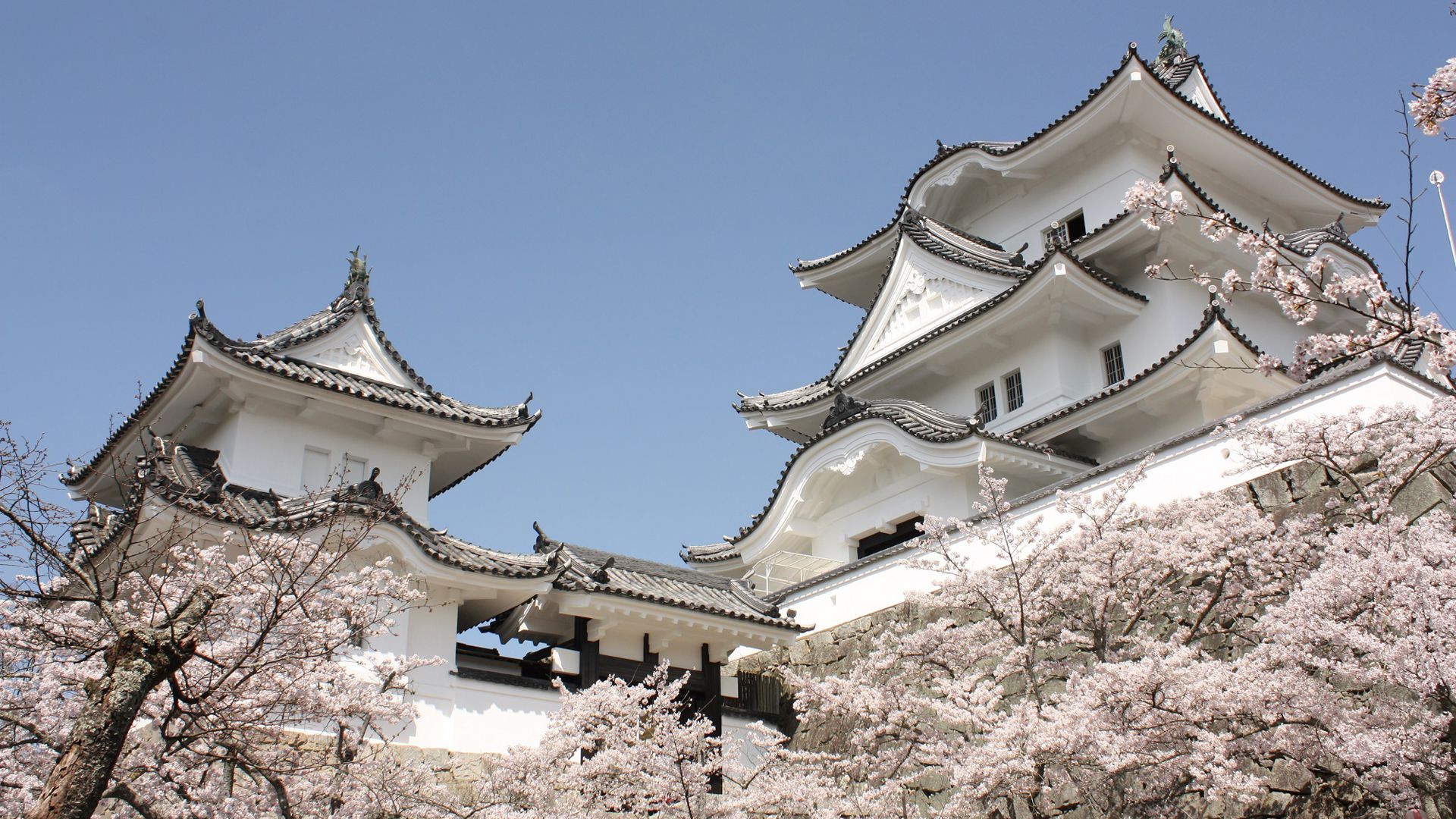 Where there's a will
There's a way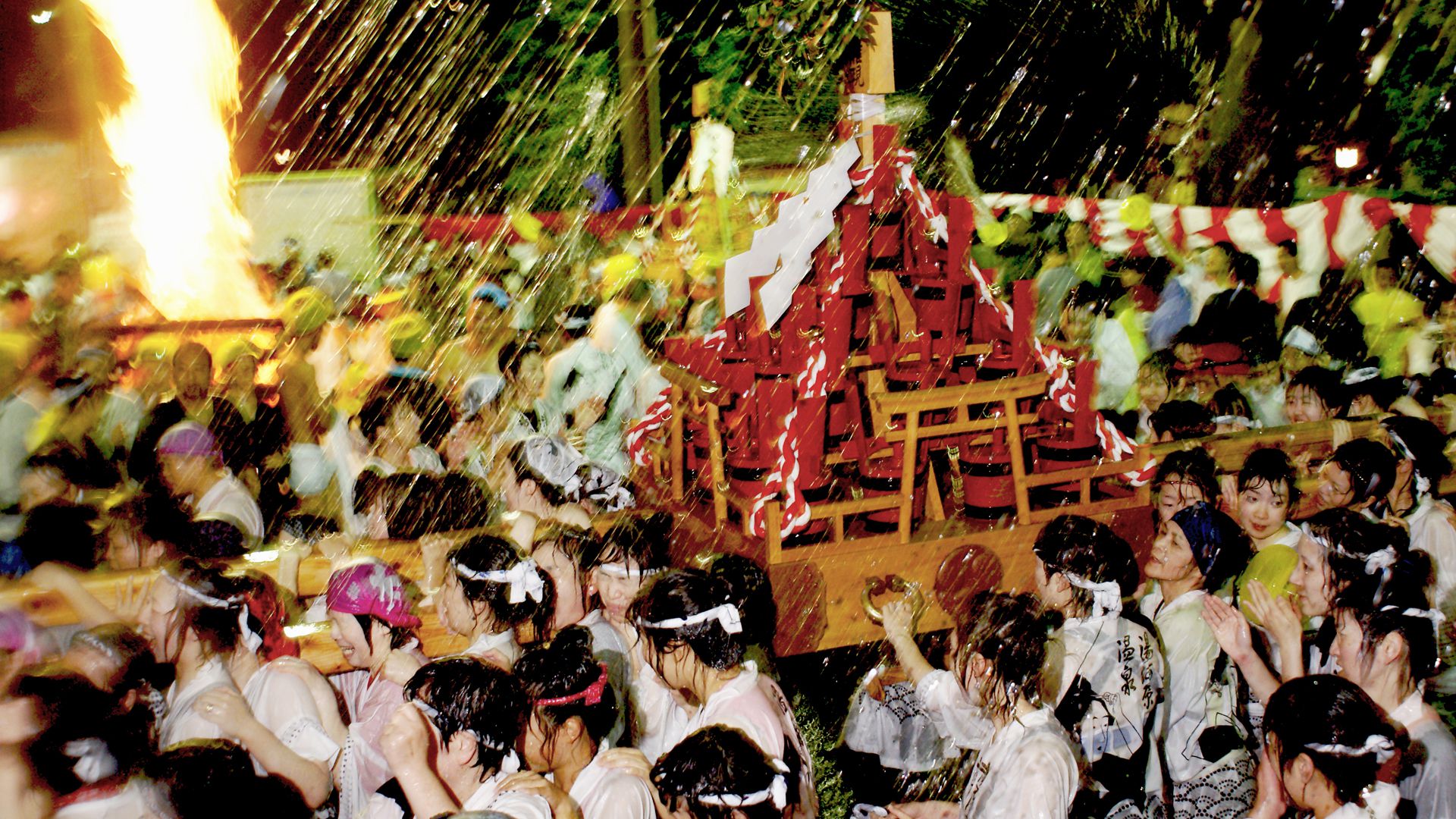 Winners never quit
Quitters never win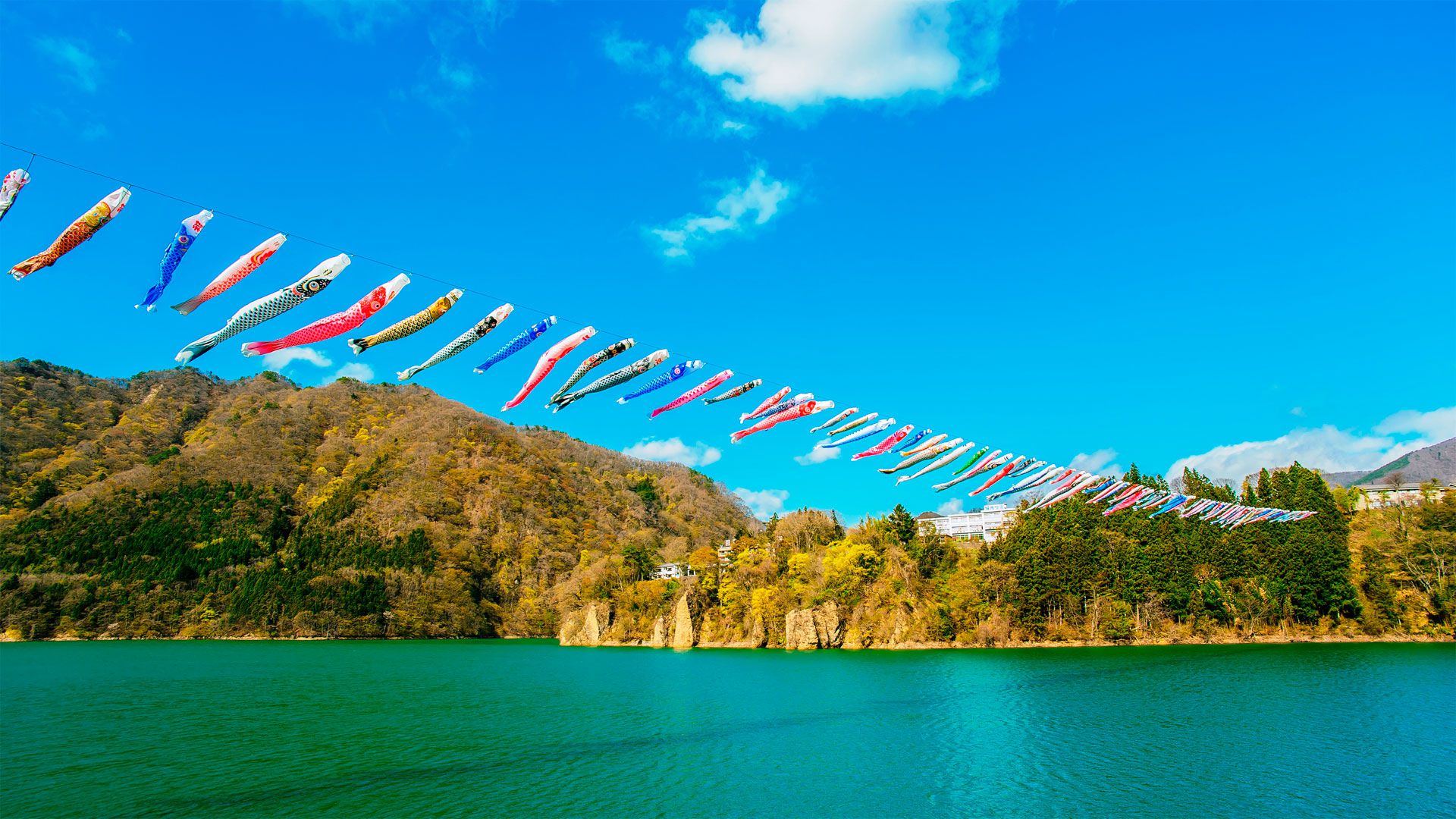 Seven falls and
Eight rises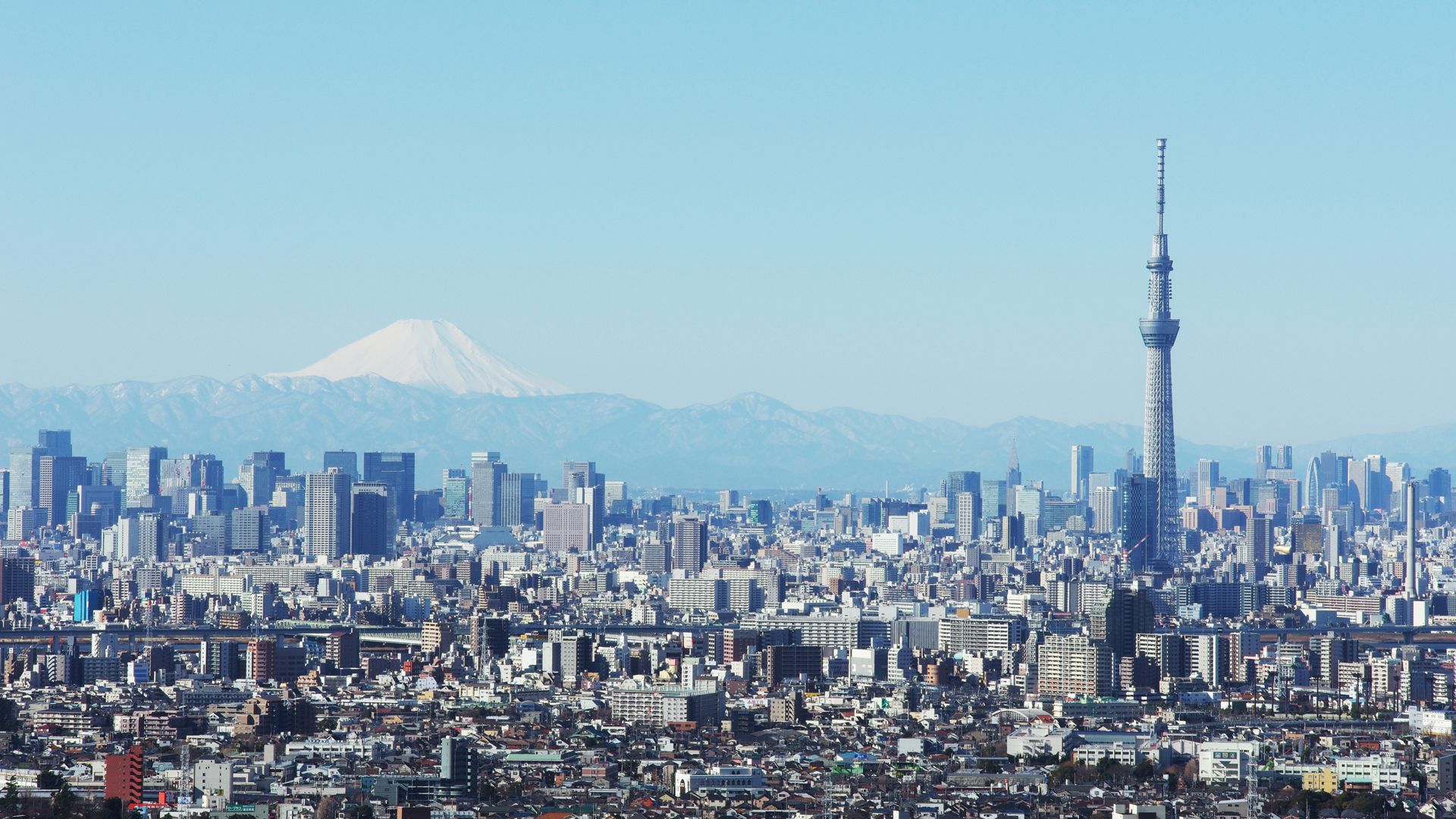 Good medicine tastes
bitter to the mouth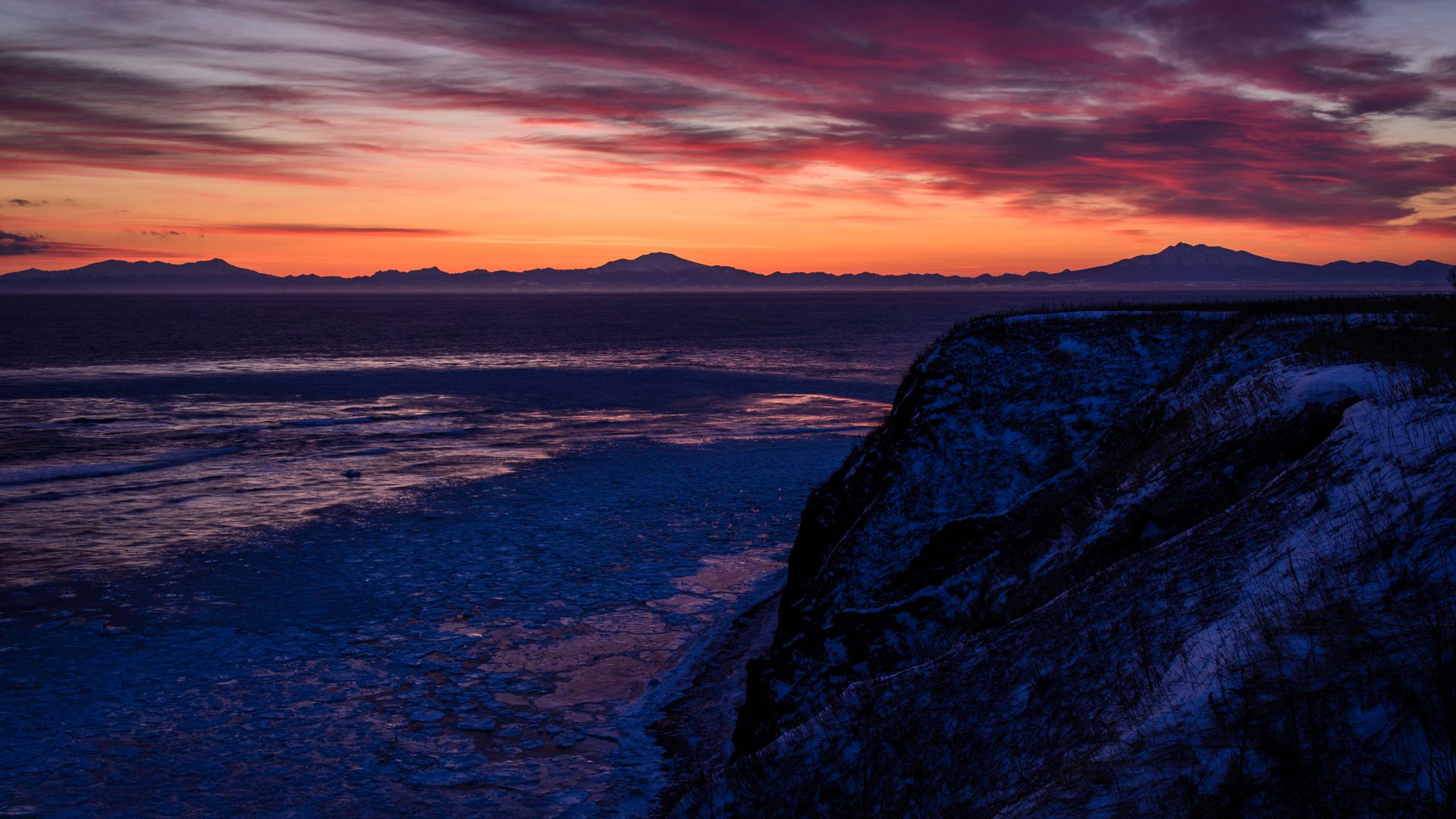 Even homer sometimes nods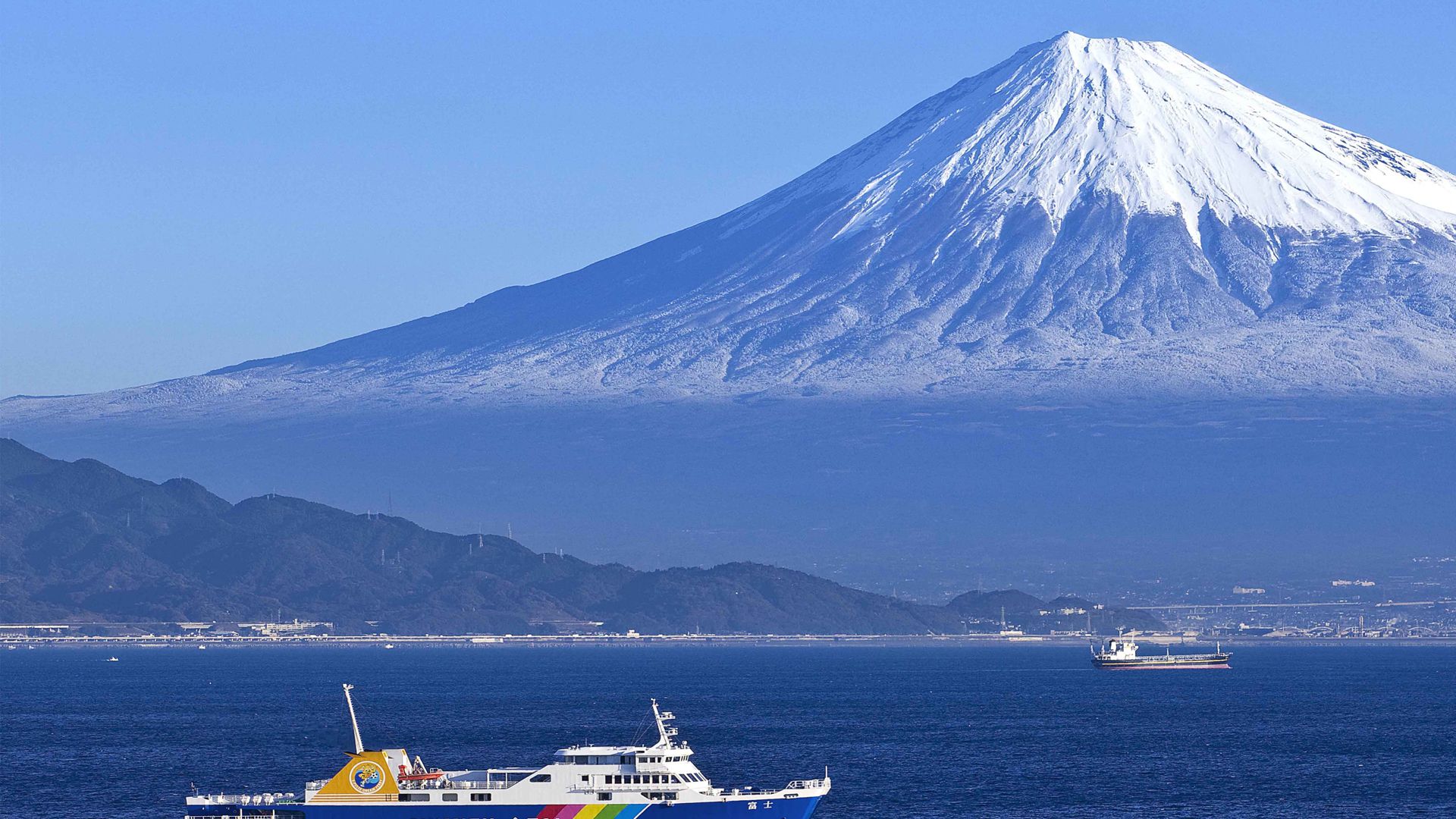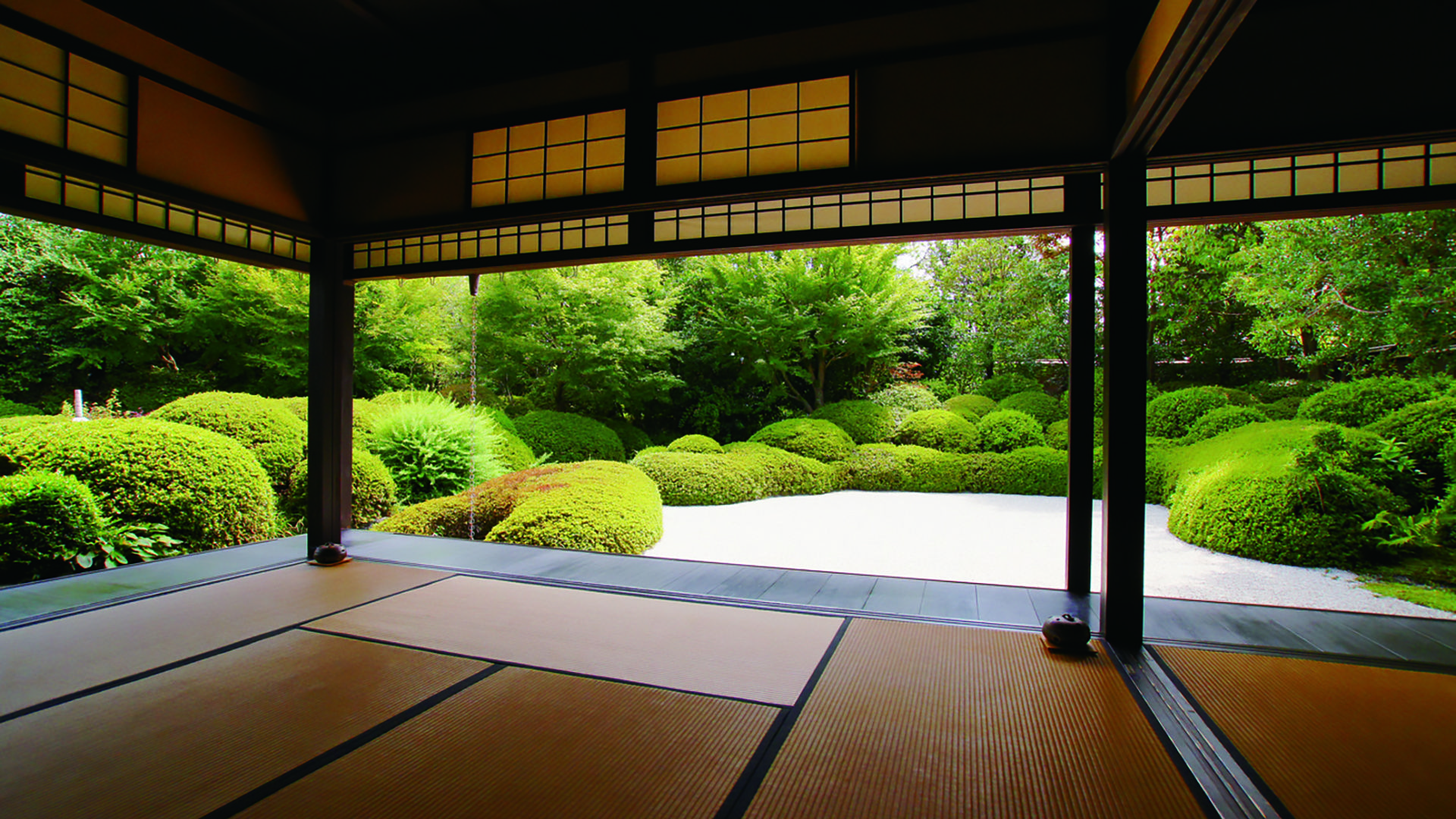 ABOUT US
Dynamic Vision Resources Sdn Bhd (DVR) has been established in 1999. We started as a company to provide motivational courses and also basic Japanese language course. Step by step we moved forward to expand our business into the above fields of our services.​
We work together with Japanese native speakers both in Malaysia and Japan. Besides this, we also have strong relationship with those graduated from Japanese universities. We believe with all these expertise, we can provide the best quality and satisfactory services as well as effective support to all our clients.
OUR VISION

We will expand our business towards the world as a global enterprise and contribute to the development of world economy as well as domestic economy.
We will strive for improvement in terms of our services quality with the best business ethics and develop people who can contribute to the world.
We will give the best services to our clients through our language services, and customer's satisfaction is our biggest mission.
SERVICES
Translation
Business Letter, Products Catalogue, Agreement, Legal Documents, Report, Leaflet, Certificate, Manual, Website, Company Profile, Books, MSDS Documents, Technical Documents, Patent, etc.
Interpretation
Simultaneous Interpretation, Consecutive Interpretation, Escort Interpretation
Discussion, Negotiation, Meeting, Research Interview, Seminar, Conference, etc.
Translation & Subtitling
Movies, TV Programs, Drama Series, Promotional Video, DVD, etc.
Market Research & Coordination
Training Program, Internship, and Student's Consultation Service
Japanese, English, Malay Language Class for Company (In-house)
HRDF (Human Resource Development Fund) Claimable
Beginners, Intermediate, Advanced, etc
Japanese Language Class
Beginners, Intermediate, Advanced, JLPT preparatory class, etc
Homestay Program, Study Tour Program, Cultural Exchange Program, etc.
JAPANESE CLASS
Have you been in a situation like this? Or, are you one of the following?
Interested in the Japanese Language, but have no idea how to study?
Interested in Japanese Manga (Comic), but all of it are in Japanese?
Interested and living in the Cheras area, but have not found a suitable Japanese school?
Do you have spare time and looking for ways to fill that time?
We offer Japanese class suitable FOR EVERYONE!
What can you learn with us?
Daily Conversation
Business Conversation
4 skills of Language (Speaking, Reading, Writing, Listening)
Communication Skill
Practical Japanese Language
For Further Study in Japan
For JLPT (Japanese Language Proficiency Test)
Watching movie, anime, drama without subtitling
Japanese Culture, Custom, History, Tourism, People, etc.
How to Communicate with Japanese People effectively?
Translation / Interpretation / Subtitling skill, etc.
Talent Wanted
Would you like to become our partner, such as Freelance Translator, Interpreter or Language Teacher, etc.? Or participate in our Internship Program? If so, please send your CV by fax or e-mail.
Contact Us
Please send your sample material by fax or e-mail, then we will give you official quotation as soon as possible.
Dynamic Vision Resources Sdn Bhd (DVR) (490114-A)
35-2 Jalan 4/93 Taman Miharja Cheras, 55200 Kuala Lumpur, MALAYSIA
Dynamic Vision Resources Sdn Bhd

+603 9281 6013
+603 9283 5733 (Fax)
+6012 3038723 (Ms. Hashimoto)
+6012 2677668 (Mr. Sayed)